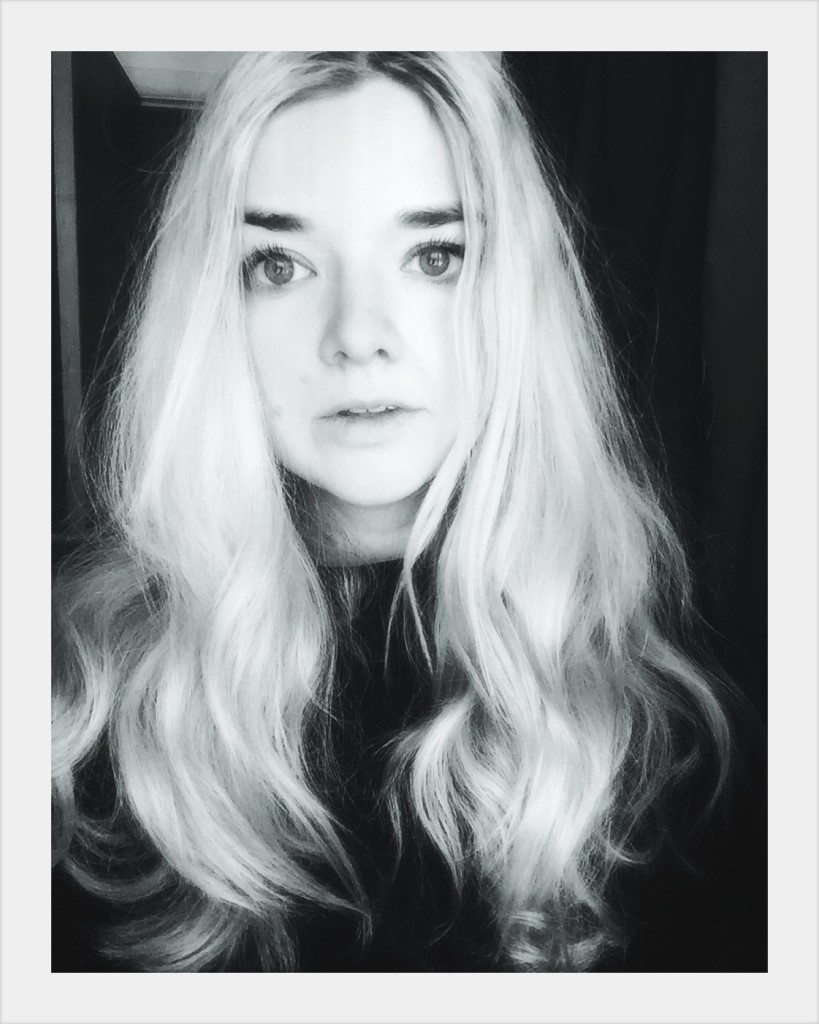 Married to my favorite Australian boy, Jordan.
We were wed on the sand of his hometown in Darwin, Australia.  Jord made me a tiny driftwood arch from pieces we had found the day before.  We shared the day with a small amount of 7 members of his family.
The second love of my life is our doggyman, Walter.  A beautiful black Mastiff that I kiss one million times a day : )
I'm obsessed with cookie dough and acoustic tunes.
I love:
going on long runs to see new areas around me, carrying a disposable camera in my purse, shopping at thrift stores, eating in beautiful spaces or interesting cafes, and I crave sincere conversations.